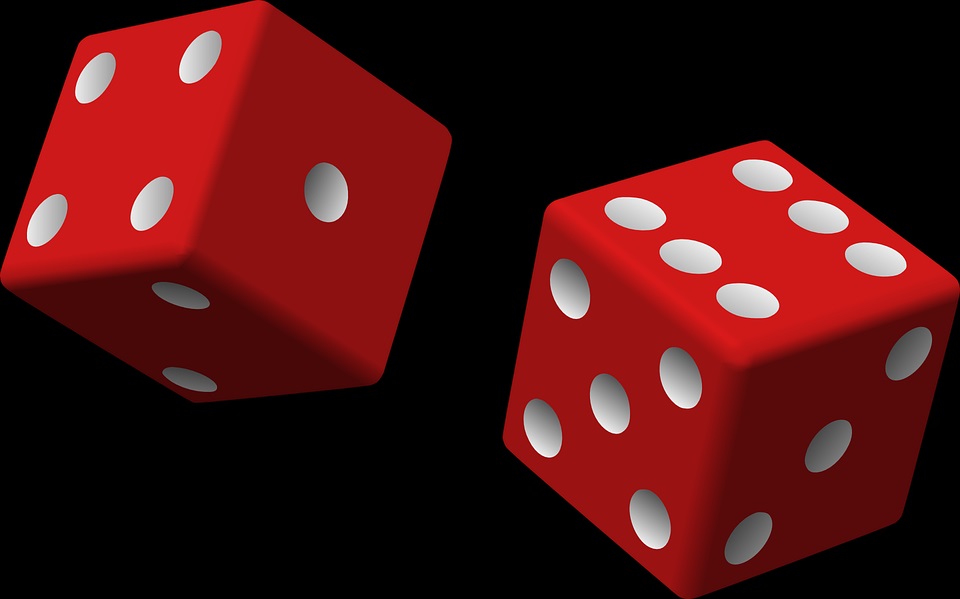 Autora: Verónica Amaro Bermejo
FluentU is an app available on Android and iOS, it uses genuine video content from the internet to create their video based learning.
Before you can sing karaoke, though, you will need to learn the lyrics and practice. Break down the song and learn the lyrics in an exciting way with FluentU.
Typically for each video there's optional subtitles added below and a quiz for the new vocabulary that you learn in the video. These words and phrases are then saved as flashcards on spaced repetition.
There's a good range of languages: Spanish, Chinese, French, English, Japanese, German, Italian, Korean, and Russian.
Here's how it works. FluentU takes real-world videos, like music videos, movie trailers, news and inspiring talks, and turns them into personalized language learning lessons.
Search through FluentU's music videos to find a song you enjoy at your level, and use its "learn mode" to understand the lyrics and learn new words.
Then, quiz yourself with the game Lyrics Training, where you fill in the missing words from the lyrics as the song plays. Next, sing along with the singer several times, and then finally you're ready for the ultimate test (and perhaps the most fun part): singing karaoke!
What I noticed and really liked is that the videos are ordered in a logical order too for your ability.
FluentU is a fun and natural way to learn languages without feeling like you're studying too hard.