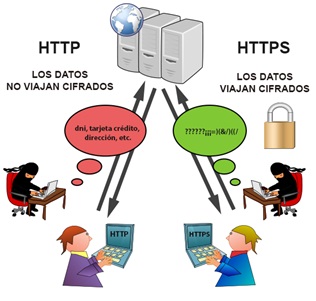 Autora: Verónica Amaro Bermejo
You don't need to live in an English-speaking country to become fluent in English. One way to start fun learning is to do it right in the comfort of your own home. Your own home is the best place where you can learn.
So, do you want to improve your English at home? I will share with you some effective strategies to help you get faster results.
Sing Karaoke
At home, you can just relax and sing your favorite songs as loudly as you want! It doesn't matter what singer you prefer, you'll improve your speaking skills while having a good time.
Luckily, you don't need an expensive karaoke machine to sing karaoke. You can easily find karaoke songs on YouTube. Simply type the name of the song and artist, and plus the word "karaoke" into the search field.
Create your own English library
Start by looking through the textbooks and other materials that you already have at home. Decide which of these resources you still find useful and put them in your "English corner".
Read Out Loud
Reading silently can help train your mind in the English language. However, reading out loud will train your tongue to speak. Start with easy English reading materials
Chat with Friends Online
You can practicespeaking in English in a conversational way. This will be good practice for you.
One of the most useful video and voice chat apps isSkype. Another app you can use isViber. Install the application, and then you can start talking to your friends in your phonebook.
Make English friends
There are probably many foreigners living in your country. Find ways to meet native English-speakers: going to foreign bars and restaurants, joining sport and social clubs, or arranging language exchanges.
Find fun ways to learn new words
If you like singing, then look up the words for your favorite English songs, also, you can write new words on 'Post-it' notes and stick them up around your house. Make funny example sentences or draw little pictures next to new vocabulary to help you remember.