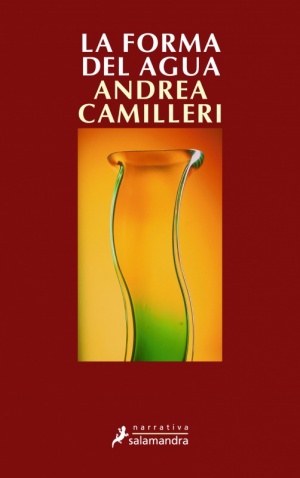 Autora: Verónica Amaro Bermejo

When looking to practice a language in freelance writing, business or other fields where the English language may come into play, a Summer Course in English can give you a step up in pursuing your chosen career with a variety of class lengths, topics and intensity options.
Just what is a Summer Course in English? This is a class that can teach you the subject matter of a semester in a shortened time frame. This may be due to more classes per week or longer sessions. It allows the student to invest their time in a more intense manner of learning than with traditional classes.
Taking a Summer Course in English allows a student the building blocks of the language to become second nature while helping students learn how to write with an impact.
Locations can be present in multiple countries and within different programs, so it is best to research a variety to get the one that best fits one's budget.
English courses also are helpful for those looking to join public relations and advertising firms. It is essential for those wanting to pursue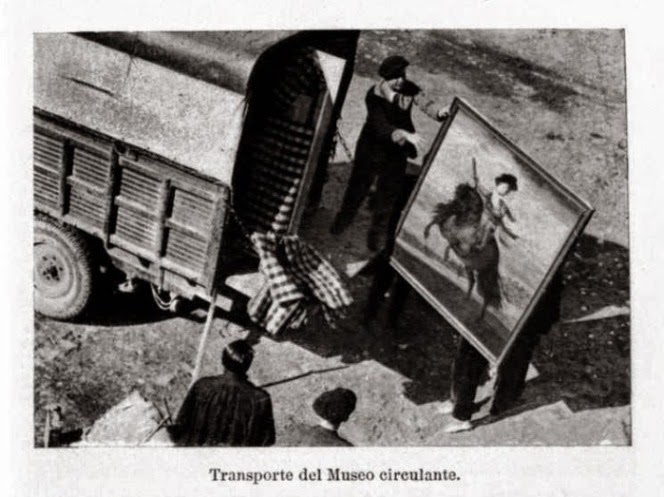 careers in fields such as law, political science, public administration and communications.
Students interested in taking a Summer Course in English should research the various institutions that offer this particular class to find the best program to fit their needs.
By other hand, there are intensive English courses are needed for those wanting to improve their academic English language skills in reading, writing, speaking and listening.
A summer course in intensive English can help students to attain a degree faster. Most educational institutions offer accelerated courses during summer sessions.
These courses are often separated into two categories: listening and speaking classes and reading and writing classes.
Academic listening and speaking courses focus on listening and spoken communication skills with an emphasis on vocabulary and grammar.
Students choose to take summer courses in intensive English for several reasons. These courses help them to earn credits toward core and general education requirements. Additionally, if an intensive English course was missed or not offered during another semester, it can be made up in the summer.
The cost of taking a summer course in intensive English is different for every university and college. Therefore, it is important for students to conduct their own research on costs before choosing to take a course at a selected school.
Here you can find and book the very best summer courses in English to this year;
https://www.newcollegegroup.com/
https://www.ef.com.es/pg/cursos-verano/ingles/
https://www.kingsinternational.es/cursos-de-ingles-en-el-extranjero/
Best wishes for this summer and enjoy it very much.