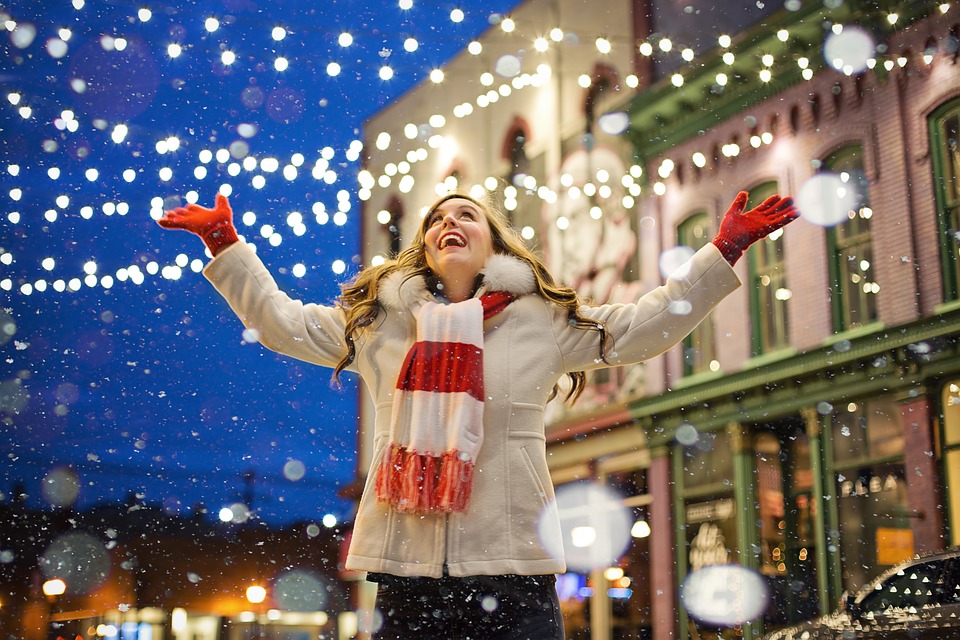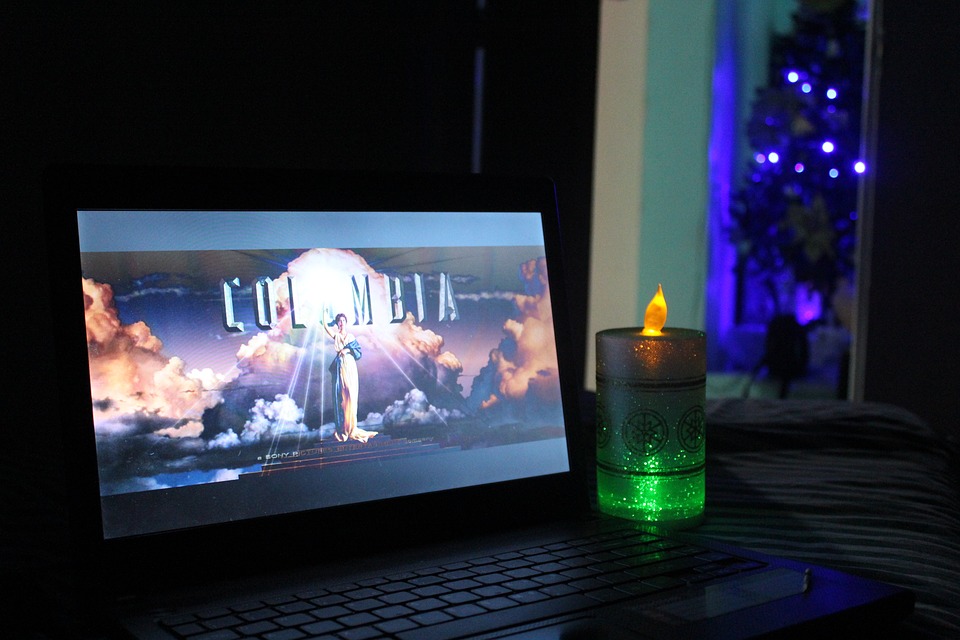 Autora: Verónica Amaro Bermejo

Is Christmas coming and you want to send your best wishes to your friends? Then read this article. Here's a little Christmas gift for you this year: expressions and the most common and useful Christmas-related vocabulary words that you can use this holidays. .
Christmas expressions
Merry Christmas!

Happy Christmas!

Happy New Year!

Merry Christmas and a Happy New Year!

Wishing you a prosperous New Year!

All the best for the coming year.

Seasons Greetings!
Christmas vocabulary
I present here a list of words related to British Christmas to help you understand how the Brits celebrate the holiday season.
| | |
| --- | --- |
| Christmas card | a greetings card that people send to friends and family at Christmas |
| Christmas carol | a religious song or popular hymn that people sing at Christmas |
| Christmas Day | 25 December, the birthday of Jesus Christ |
| Christmas Eve | the evening or day before Christmas Day (24 December) |
| Christmas holidays | the holiday period for about a week before and after Christmas Day |
| Christmas present | a gift or present given at Christmas |
| Christmas tree | a tree that people decorate with lights and ornaments at Christmas |
| Father Christmas | an old man with a red suit and white beard who brings presents for children on the night before Christmas Day |
| the Nativity | the birth of Jesus Christ |
| new year | the start of a year; the period just before and after 1 January |
| New Year's Day | 1 January |
| New Year's Eve | 31 December |
Expressions related to Christmas.
"like turkeys voting for (an early) Christmas"
If people are like turkeys (the large bird eaten at Christmas) voting for Christmas, they choose to accept a situation which will have very bad results for them.
"like Christmas came early"
When you receive some unexpected good news or good fortune, you can describe it as Christmas coming early.
» cancel someone's Christmas
This is a humorous expression that can be heard in gangster movies. The idea is that you are so angry with someone that you are going to kill them; that person will not live until Christmas!
Christmas comes but once a year
Because Christmas only happens once a year, we should be kind and generous as it is a special time.
And that´s all, Merry Christmas and a Happy New Year!