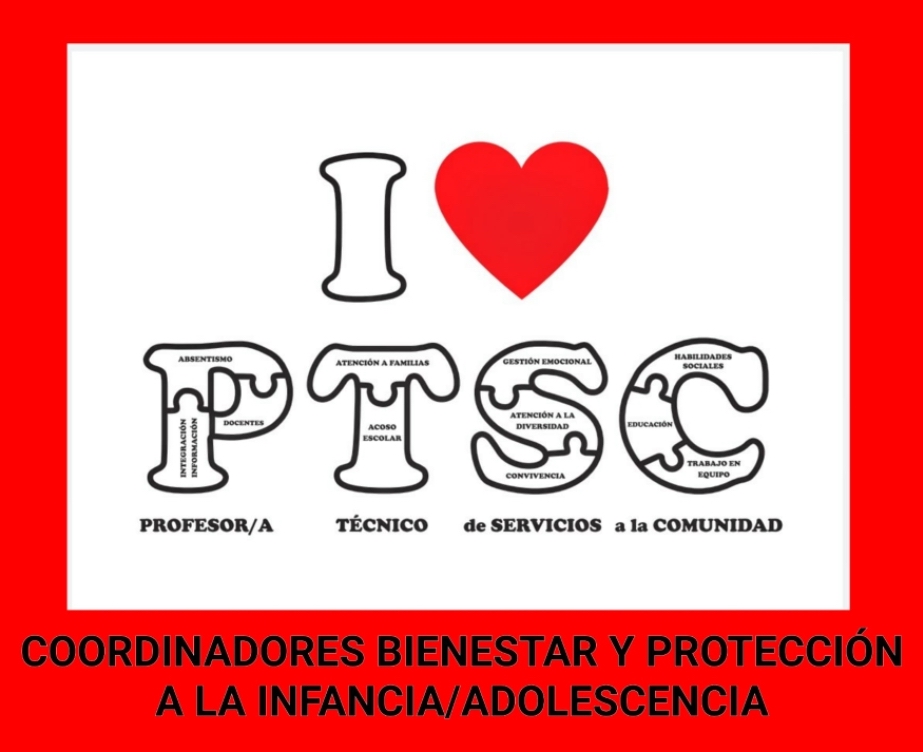 Autora: Verónica Amaro Bermejo
There are a variety of translating apps that you can download on your phone or tablet. These apps will help you communicated without a human translator or spending months learning a language. Some of these apps can:
ü Translate text
ü Translate voice recordings
ü Translate text from pictures and images.
iTranslate Voice 3
This app also works on Android and through the web. It translates hundreds of languages instantly. You can use this app both as a translator and dictionary app.
Simply speak into your phone and the app will translate, and speak, that sentence into one of 42 languages.
Google Translate
Google Translate is one of the most well-known translators and you can get it for free on your phone. This app supports 103 different languages, 52 of which continue to work offline.
SayHi
Easily have a conversation in two languages with this free app. This app can instantly translate your voice. With over 50 languages, you can talk to people from all around the world in your own language.
No typing is necessary when you use SayHi, simply speak into your device and the app will translate and then transcribe a message to be seen and heard.
TextGrabber
This app allows you to point your phone's camera at the inscrutable text in front of you, and instantly translates it to a language of your choosing, so you can traduce menus, street signs, and electronic manuals with it.