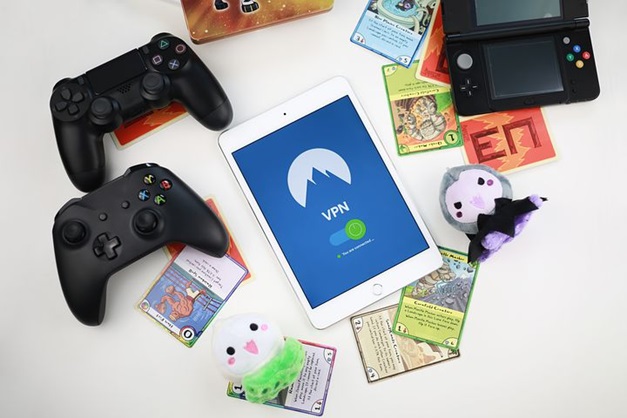 Autora: Verónica Amaro Bermejo
Playing ESL games turned out to be the best choice you could've made for your language skills.
As you played, you'd spend hours using English to talk to your teammates and opponents in the game.
And you know what? you will learn how to hold English conversations with people!
After a short while, you will use English confidently and more naturally.
This is because one of the best ways for you to learn English is to turn your hobbies into language-learning experiences.
It will made English practice fun, exciting and valuable to you. It will help you to memorize vocabulary words and practice speaking and writing in English in a way that's both fun and educational.
Now, I'll show you the best interactive online games to practice English.
The Grammar of Doom from GameZone
The Grammar of Doom is an adventure-style game where you explore secrets hidden within an old, magical temple.
To get an idea of the game, imagine if Indiana Jones taught your English class.
There are a total of 10 rooms in the temple, and each room has its own series of puzzles that you have to solve using English.
In order to move to the next room and eventually (finally, in the end) beat the game, you have to use your grammar and vocabulary skills to create English sentences and solve these puzzles.
Wordshake
This game gives you 16 random letters of the alphabet and three minutes. During that time, you have to come up with (think of) as many English words as you can using the letters you have, and every time you make a new word, you get points.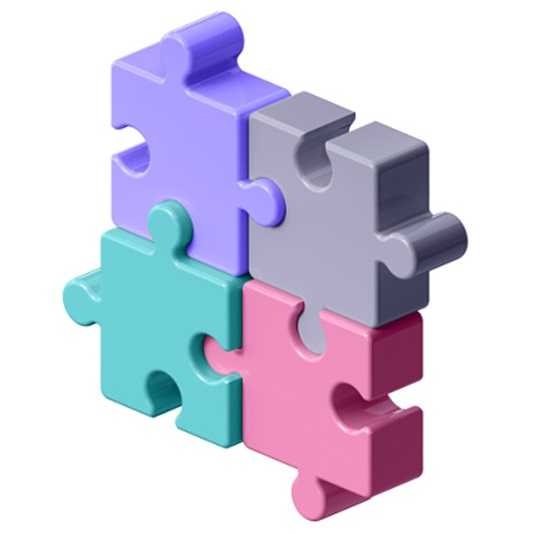 The letters don't have to touch each other or be in a particular pattern like they do in crossword puzzles, and you're able to select letters in any order.
4 Pics 1 Word
The rules of the game are super simple: you get four pictures that have something in common, and you have to guess what it is.
Sometimes the answer is very obvious, but other times you'll have to think hard and use hints to get some help.
Whether you're a beginner learner of English or a fluent speaker, 4 Pics 1 Word will surely activate your brain and make you think in English.
ESL Crossword Puzzles
Crossword puzzles are great for people who like a challenge, and for English language learners they're a good way to test your reading comprehension and vocabulary skills.
With ESL Crossword Puzzles you can challenge yourself with word problems that were created especially for English language learners.
The website is comprehensive and has a variety of crossword puzzles and difficulties to choose from, making it great for students of all skill levels. Just choose your level from the menu at the top of the homepage linked above.